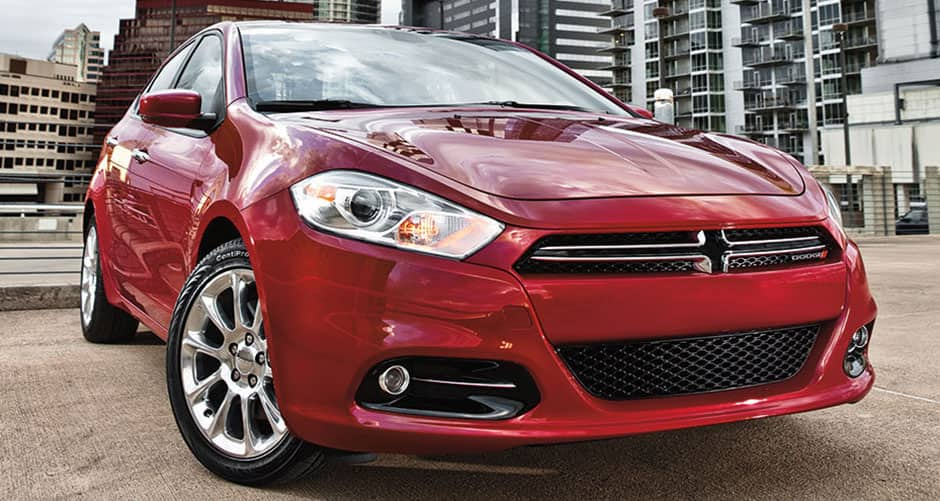 One of the huge advantages of buying a used car is price. There are many different ways price is a factor when you are purchasing a car. Remember that a car is considered a big purchase. It's not something to take lightly.  You don't want to be stuck with really high car payments each month when you can get a great car for less money. You can definitely save money when you buy used.  While used means someone else has driven it, it doesn't mean that the car isn't in great working order. Used isn't a great word for this, consider it previously owned.  
Here are three things to consider when you are purchasing a used car from a financial standpoint:  
When you purchase a new car, you have to usually put down a huge down payment unless you are leasing it. Often people are living pay check to pay check or have just a little money left at the end of the month, so scrambling for the extra down payment is difficult. Even when you lease there is always the chance you have to put down a down payment depending on the deals and the type of vehicle.  
If you buy used, you can afford a better make or model than if you were to buy new. The reason for that is because you aren't spending as much on the car. If you have your heart set on a certain car, you may not be able to afford a new one, but you could possibly afford a used one.  You may also have an older car that you really want to own that isn't made anymore or even a classic car. 
You will find that a used car has less deprecation.  When you drive a new car off the lot, your new beautiful car has lost some of its value. Even before you get it home, it is just like throwing money out of the window. You still have to pay of course, but when it comes time to sell it, you won't get nearly as much as you paid for. If you are in an accident, you will lose money if the car is totaled. Used cars however don't really deprecate much because they aren't new anymore.  You will end up getting better value on trading in or if something happens to your car. 
 I hope these tips help you consider how you can save from buying a used car.    
Author Note: Sheila is the owner/editor of the popular blog SheilaCakes, a blog that covers everything from parenting, to family travel tips. Follow her blog to learn more helpful tips.