The Freedom to Express Yourself Starts Today!
Life is all about the adventures and making memories that will last forever. When you customer order you next vehicle it's not just about a vehicle, it's about where you will go and who will come along for the ride. You deserve to have exactly what you want and Urse wants to help you achieve that. Start your new vehicle order today and think about the excitement of loving your vehicle and sharing it with the ones you love!
    The Memories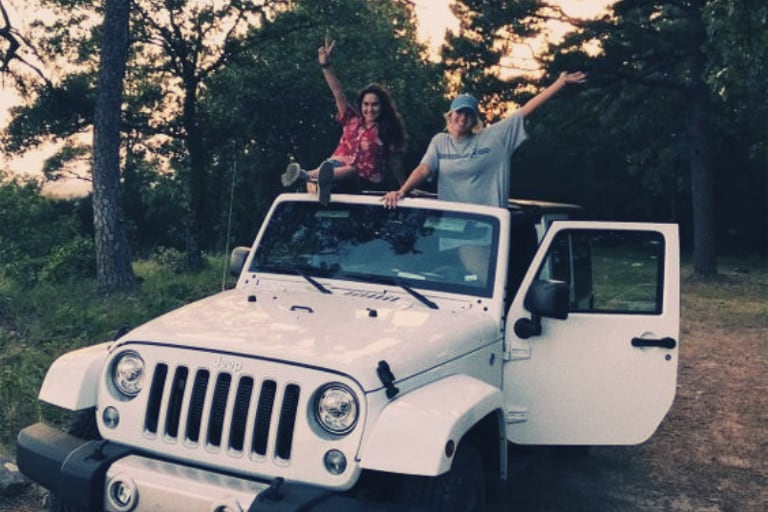 Trips with the ones you love and adventures you will never forget.
Special Offer Just for You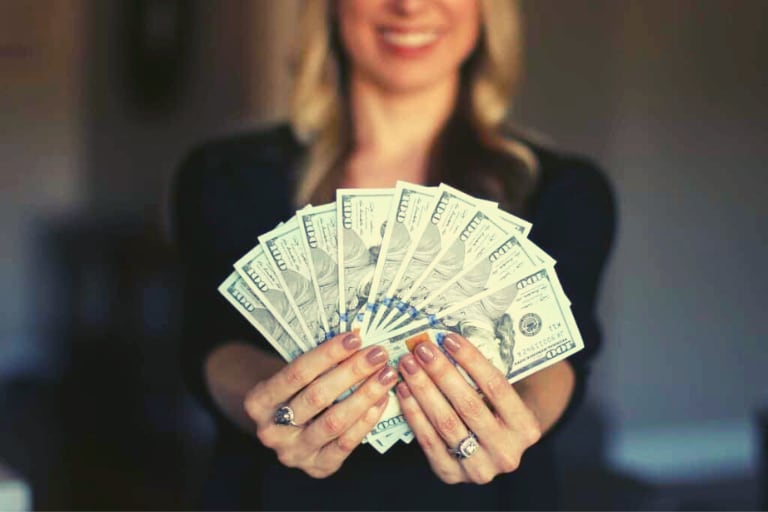 When you custom order your next vehicle receive $1,000
in 
Urse Cash towards your custom order purchase!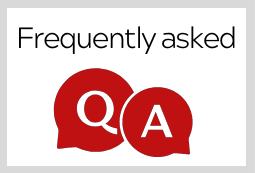 How do I get started with the custom order process?
It's easy! Just click the Custom Order Now button located on the right-hand side of the page, select the vehicle make you would like to customize, finally choose the desired model, trim and color and hit submit. Your custom order rep Bill Smarr will contact you and assist with the finalizing of your vehicle ensuring you have all the desired features.
Does Custom ordering a vehicle come with an additional charge?
No, there is no additional charge associated with custom ordering. Vehicle prices are negotiated and agreed upon by both parties at the time of ordering. We do require a $100 to place your order.
*Disclaimer- Vehicle Trade-in value may be subject to change dependent upon current market, condition and mileage of vehicle at time of delivery.
What if better deals or incentives are being offered when my vehicle is being built?
Ordering customers will be eligible for qualifying incentives at the time of order placement or qualifying incentives at the time of final delivery, whichever is preferred.
Will I be updated while my vehicle is being built?
Your custom order rep will provide you with updates as we receive them from the manufacturer on where your vehicle is in the process and the estimated arrival date.
How long will it take to have my vehicle built?
Currently to building your custom vehicle will take 6-8 months. Once your vehicle has arrived at the dealership, your custom order rep will contact you to confirm its arrival, thoroughly inspected the vehicle and have it detailed than schedule a convenient time and location for final delivery to you.