Frozen Bubble Fun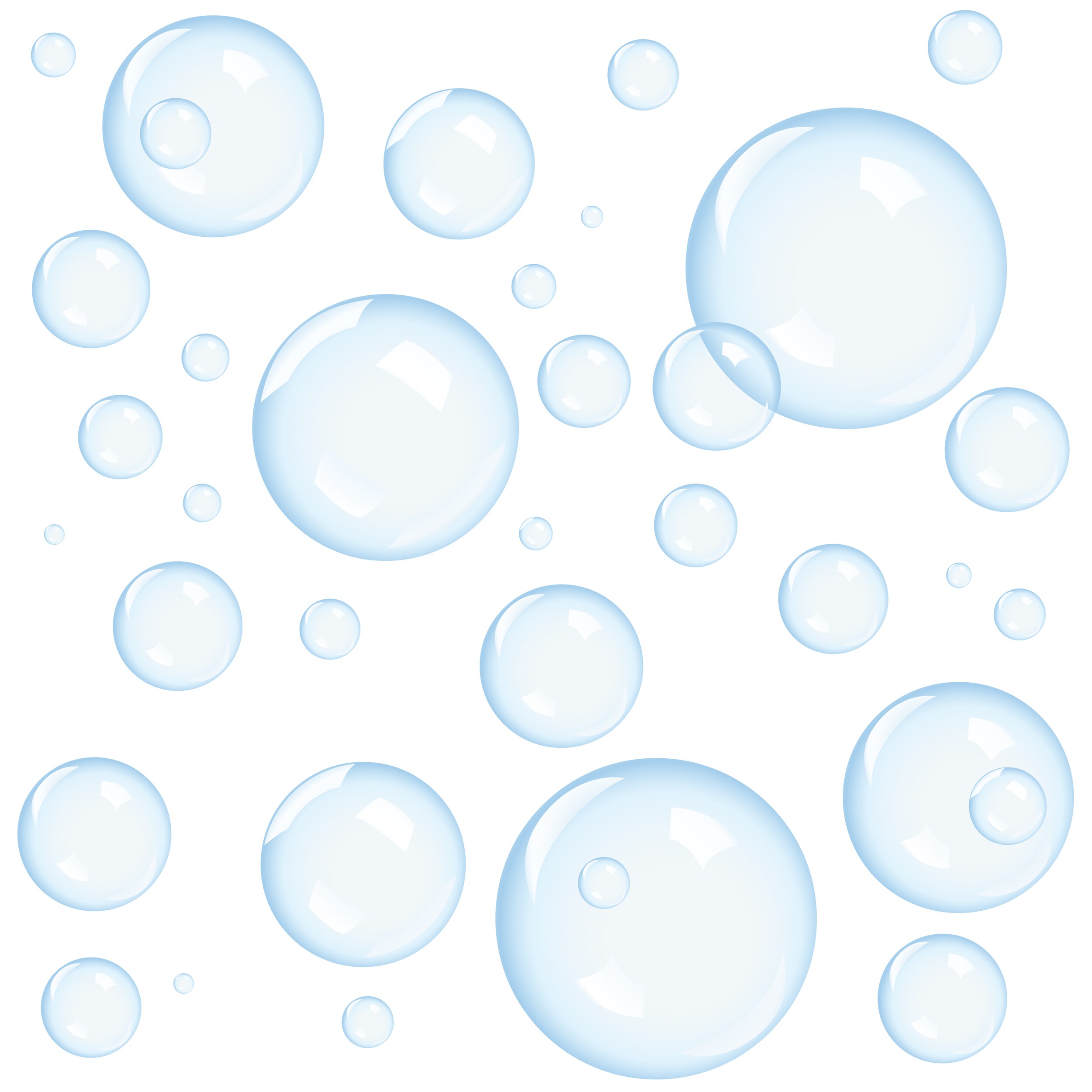 Chase away the winter blues by doing fun activities which also happen to be educational.  This is called "Cold Weather Science."
A great example of this is frozen bubbles.  Have you ever froze a bubble?  Last winter during the Polar Vortex, we had a fun time with this activity.  It has to be well below freezing outside in order for it to work effectively.
It's pretty simple.  All you need is a jar of bubbles or homemade bubble solution made out of water, dish soap, and white corn syrup.
Blow your bubbles in a wind-free area.  Blow high up into the air to give it time to freeze.  It may take a couple of tries to achieve a frozen bubble.  It does take time and patience.  It also depends on how cold it is.  Some of them will even hit the ground and shatter which is super neat to watch.  Once it freezes, take a photo to have as a fun science memory.  Frozen bubbles are a blast!
Authors Note: Lindsey Clair is a local writer and owner of the blog Michigan Mom Living. In her blog she covers everything about crafts, good deals, recipes, health & fitness, as well as local events. Follow her on Facebook